Our company specializes in accounting and financial services for a wide variety of clients. We specialize in: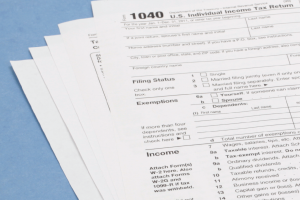 General Accounting & Bookkeeping Services
Financial Statement Preparation & Reporting
Interim or Fractional CFO / Controller Services

In an increasingly competitive environment, more than ever businesses require a thorough understanding of all aspects of their business to stay ahead of the competition. With over 30 years experience spanning multiple industries, we have developed innovative solutions for clients to help them better understand the underlying trends and meaning contained in their financial data.
Computerized offices and internet access ensures clients accurate, efficient, state-of-the-art service at a competitive price. Many clients take advantage of Quickbooks cloud based online accounting package which we offer.

Visit the Services area of our site to learn more about the many accounting and financial services available to businesses.

Visit the Contact Us page for information regarding how to reach us via telephone, e-mail, or mail.

Feel free to contact the office anytime. We're here to help.